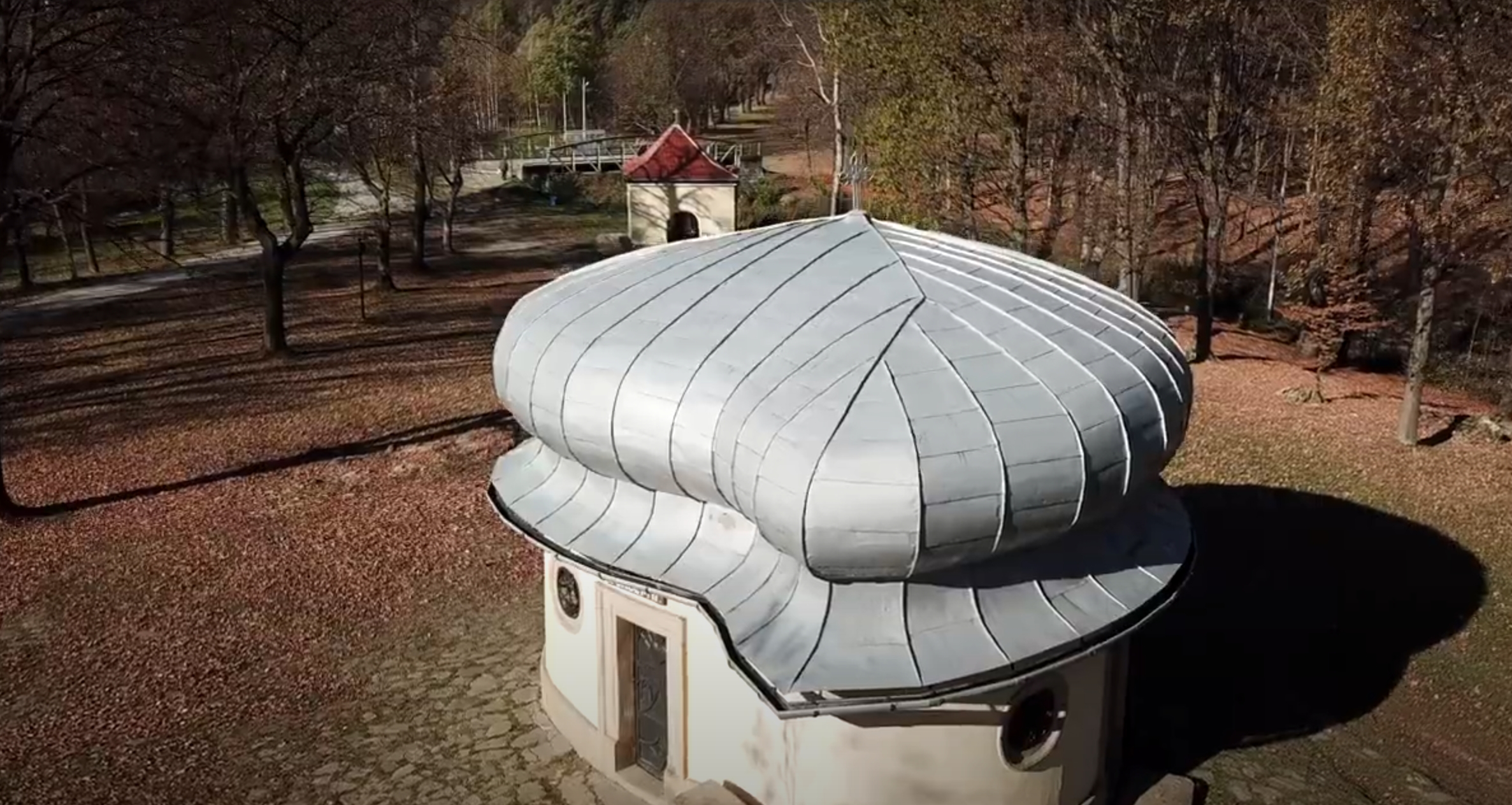 A fascinating feature of the chapels of Kalwaria Zebrzydowska is their rich yet subtle colouring. The colour effects were obtained here through diversification of the materials and special colouring of the plasters.
It is worth seeing it with your own eyes.
The project "The Heritage of the Kalwaria Zebrzydowska Sanctuary on the UNESCO Trail" is co-financed as part of the EEA Financial Mechanism 2014-2021.