Frequently visited places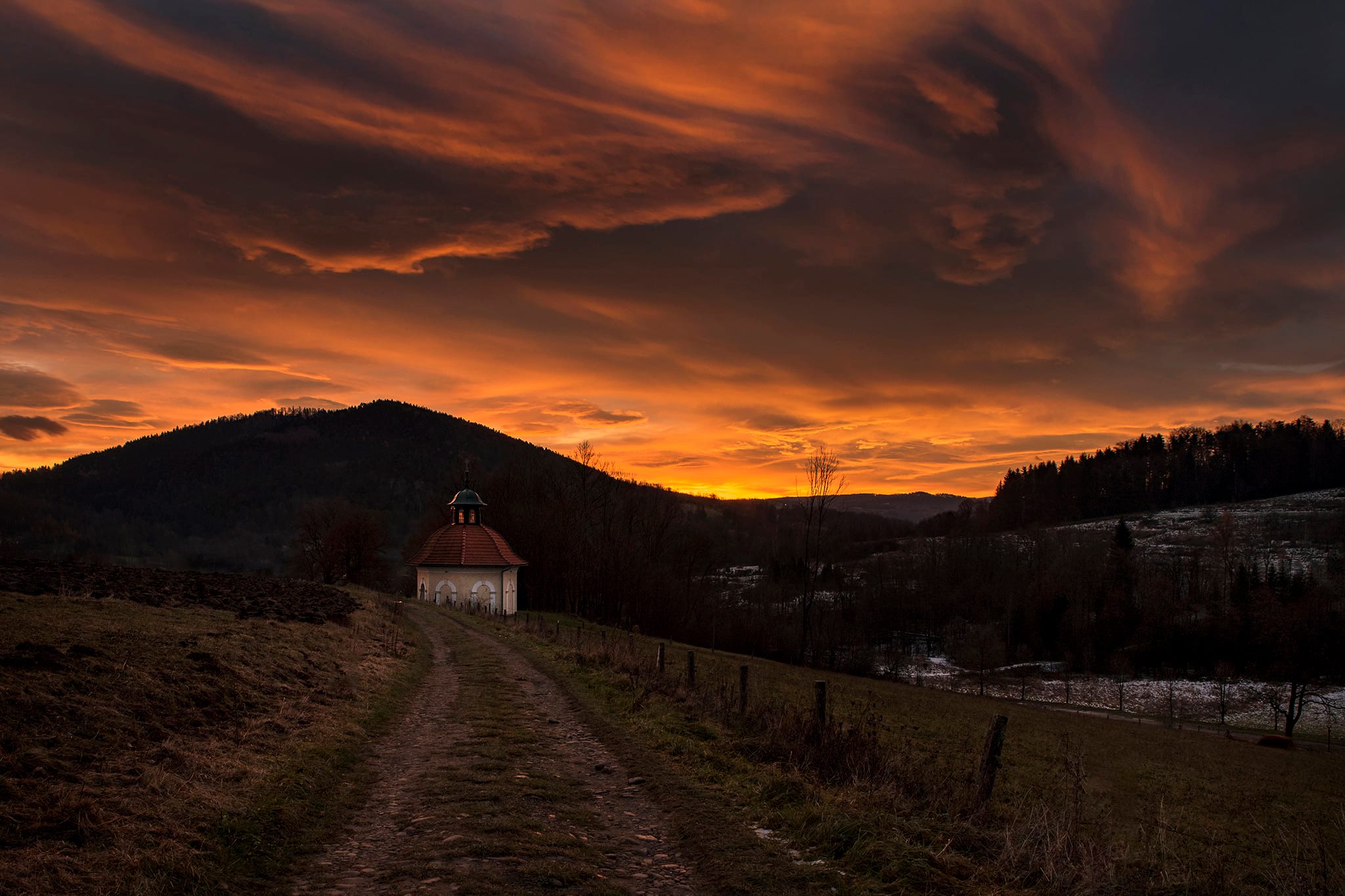 The Calvary paths are part of the Sanctuary, which is one of the most visited pilgrimage sites in Poland and one of the most interesting landscape-architectural complexes in Europe. Over a million pilgrims visit the shrine every year.
The project "The Heritage of the Kalwaria Zebrzydowska Sanctuary on the UNESCO Trail" is co-financed within the framework of the EEA Financial Mechanism 2014-2021.