We act for the sake of culture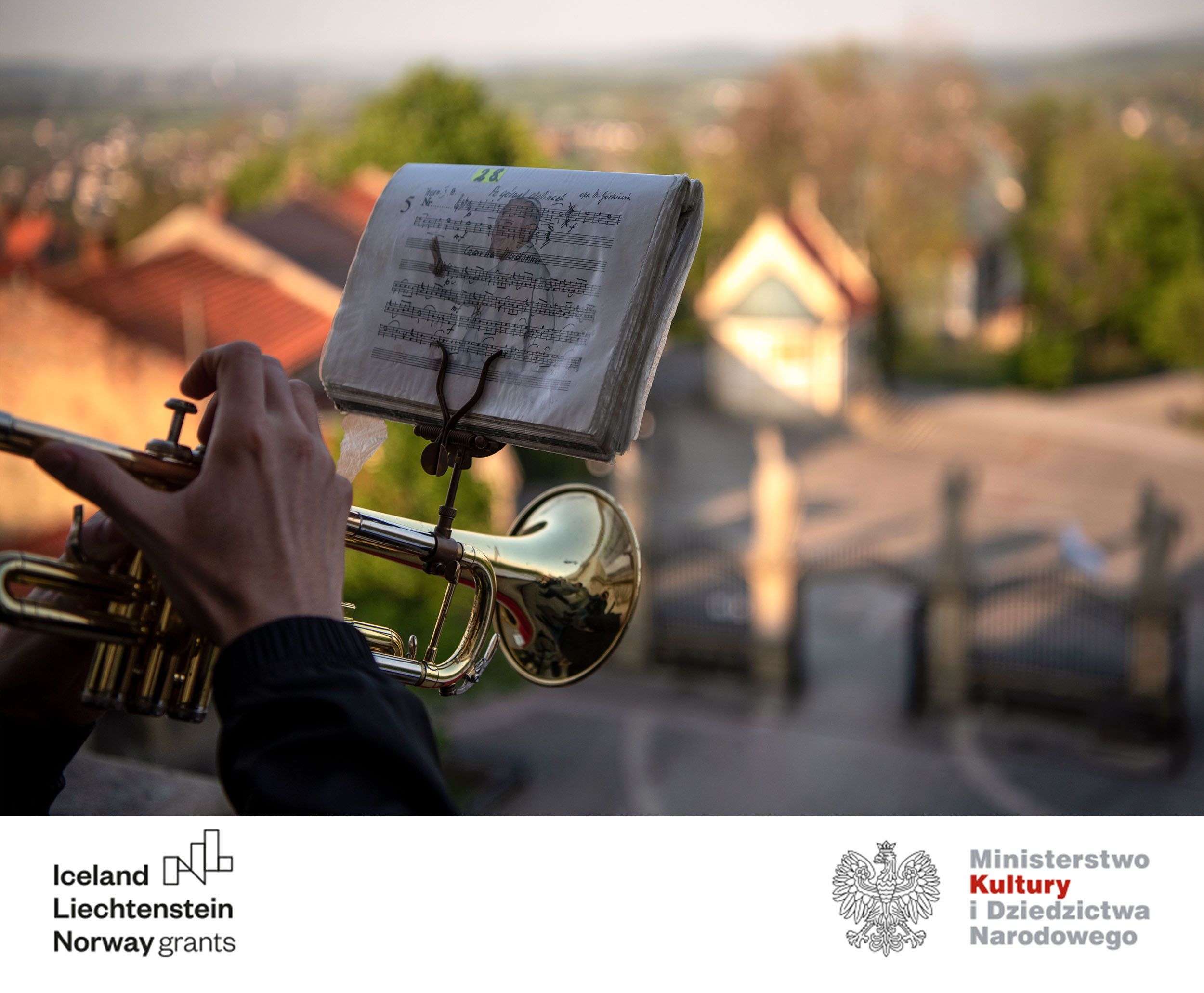 The implementation of the project "The Heritage of the Sanctuary in Kalwaria Zebrzydowska on the UNESCO Trail" is a response to social needs. We act for the benefit of culture and education by creating new programmes and opportunities tailored to the needs of visitors to Kalwaria for pilgrimage purposes, but also for tourists. We are opening up to an even wider audience.

The project "Heritage of the Kalwaria Zebrzydowska Sanctuary on the UNESCO Trail" is co-financed by the EEA Financial Mechanism 2014-2021.

photo by A. Brocki